Quality Begins With Chemistry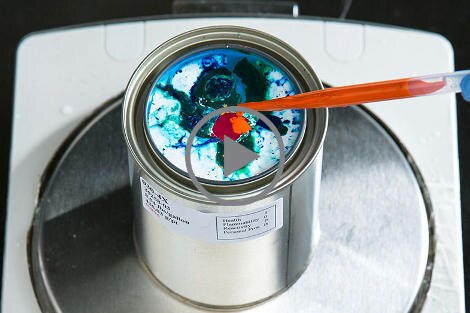 More than 100 chemists, chemical engineers, technicians and support staff, work tirelessly to ensure our formulations are best-in-class.

There are eight research and development laboratories at the 80,000 sqft Benjamin Moore research facility in Flanders, New Jersey. Each lab focuses on a different area of expertise, from evaluating colour standards to enhancing high-performance coatings designed for industrial facilities. We continually test and improve our existing products, while researching and developing new products to meet our customers' needs.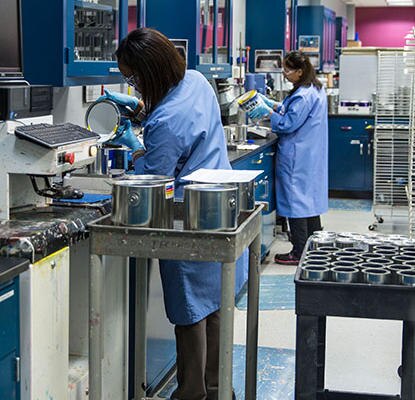 Pioneering Technology
The better the resins and colourants, the better the paint. We manufacture our own resins—the binders that make the film and finish of a paint. We also create our own colourants, the pigments that give paint its unique colour and hiding characteristics.

We take these proprietary ingredients and custom formulate them to optimise their performance in each of our products. You might call this process the key component of our competitive advantage.

Every product is designed to perform—crafted to serve a specific role and deliver specific benefits. It's the not-so-secret secret behind our extraordinary application properties, durability, and longevity.
Many of our products offer unique technologies that deliver specific performance benefits above and beyond the competition. Here are a few examples of our unique technologies.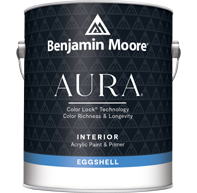 Aura®
Aura interior and exterior finishes feature Colour Lock® technology. The ground breaking technology that protects paint colours from fading and rubbing off - even after repeated washing.

Colour pigments are encapsulated into the paint with proprietary resins, locking them into the paint film.

This means Aura Paint resists scuffs, scratches, streaking, water spotting, and is mildew-resistant. Surfaces keep their freshly-painted look for years.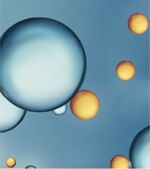 Standard Paint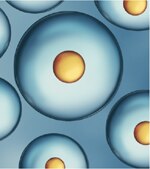 Aura® Paint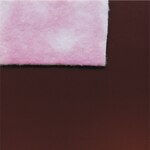 Standard Paint
Pigment rubs off on cloth after repeated scrubbing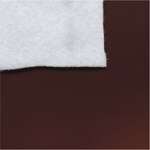 Aura® Paint
No color rub-off after repeated scrubbing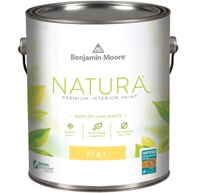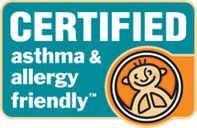 Natura®
With enviable eco-conscious credentials, Natura has become the US benchmark for environmentally superior products.

Natura has an enviable range of third party accreditations that endorse the product as being safer for you and less harmful to the environment, all without compromising on performance or colour selection. Natura is truly "Green Without Compromise®.

Zero emissions, no harsh fumes
Alongside the lowest VOC* classification, Natura also achieves zero emissions*. Emissions are measured by the stringent California Department of Public Health test method V1.1, 2010, a test which samples the emissions from the drying paint film over a 96 hour period. Achieving zero emissions means no harsh fumes are being released into the air in your home.

"Asthma & allergy friendly™" certified
Achieving minimal VOC and no emissions ratings contributed to Natura achieving the converted "asthma & allergy friendly™" certification.

The Asthma and Allergy Foundation of America (AAFA), the leading national nonprofit organization that services those with asthma and allergies, collaborated with Allergy Standards Limited, an international physician-led certification company, to establish a scientific program to vet and identify consumer products that are more suitable for people with asthma and allergies.
The asthma & allergy friendlyTM Certification Program independently tests and identities consumer products that are more suitable for those living with asthma and allergies. For more information about the asthma & allergy friendly™ Certification Program, please visit www.aafa.org/certified.
* VOC stands for volatile organic compound and is measured in accordance with EU directive 2004/42/EC. Click here for more information.
The CERTIFIED ASTHMA & ALLERGY FRIENDLY Mark is a Registered Certification Mark of the ASTHMA AND ALLERGY FOUNDATION OF AMERICA and ALLERGY STANDARDS LTD.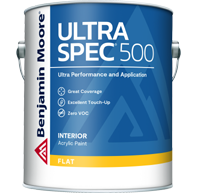 Ultra Spec 500®
Ultra Spec 500 is a professional-quality paint ideal for residential and commercial projects. Professionals appreciate its excellent hiding power and touch up properties, great flow and leveling and easy application. When tinted with Gennex® colourant, the whole line delivers minimal VOCs*, even in the darkest shades.

Ultra Spec 500 uses Benjamin Moore's patent-pending cross-linking resin technology, that delivers increased durability of the dry paint film and significantly extends the life of the coating. As a result, Ultra Spec 500 withstands repeated washing without damaging the finish.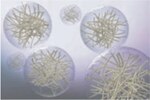 In paint, latext resin exists as discrete particles suspended in water composed of polymer strands.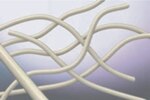 In standard latex paint, after application, the water evaporates and the particles "melt" together as polymer strands intermingle.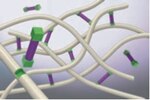 In Ultra Spec 500, the individual polymer strands chemically link together, forming a film that is tough yet flexible